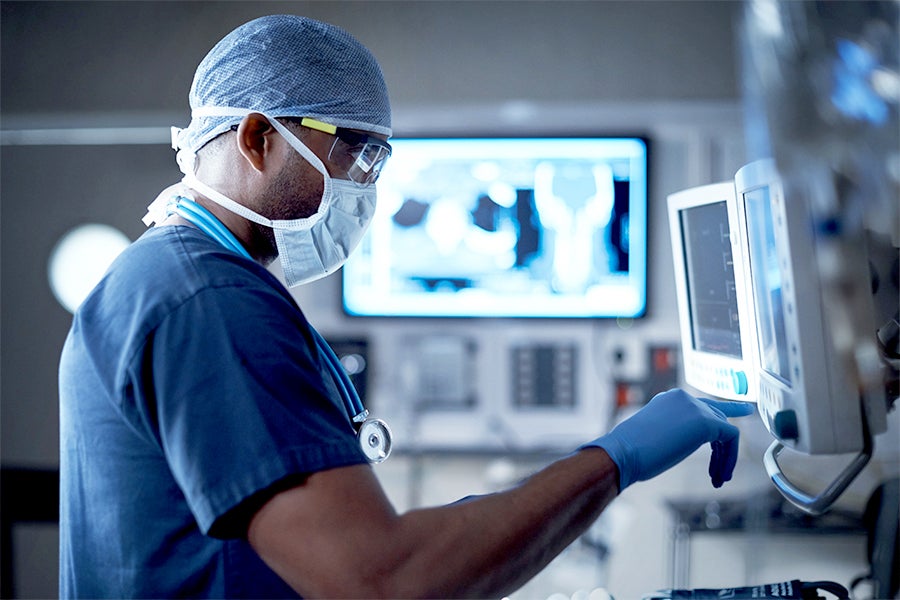 Biomedical Engineering M.Eng., M.S., Ph.D.
The department offers programs leading to Master (M.S./M.Eng.) and Ph.D. degrees, each of which is tailored to fulfill the varying educational needs of its graduate students. Both programs offer the students a significant amount of additional breadth and depth over a B.S. degree. The coursework requirements for a Ph.D. and a Master degree are similar, but the Ph.D. program involves a substantially larger amount of research than the M.S./M.Eng. program.
Master degrees commonly require 1-1.5 years to complete while students usually spend 4-5 years in the PhD program. It is not required to have completed a Master degree prior to obtaining a Ph.D. Admissions requirements are the same for all graduate programs.
Doctoral Program
Matriculation into the doctoral program is based upon prior demonstration of a high level of academic achievement in graduate and/or undergraduate work. Advanced study and research are conducted under the guidance of a faculty member of the Department of Biomedical Engineering and an interdisciplinary committee. A total of 72 credits (21 course work credits and 51 credits of research) satisfies the Department's and the Institute's residency and thesis requirements. Students in the Ph.D. program can automatically earn a M.S. degree when completing their candidacy. Also, it is common for doctoral students to receive financial support from the department and/or the faculty.
Catalog for BME Doctoral Program More Information
Master's Program
The Biomedical Engineering Department offers two different routes for Master's degrees: (1) The Master of Science (M.S.) is a Master's degree that requires a thesis and (2) the Master of Engineering (M.Eng) is a non-thesis Master's degree. The M.Eng. is generally recommended for students who do not plan further graduate studies. Pursuing a M.S. is advised for students who have a strong interest in research or plan to obtain a higher graduate degree.
Catalog URL
http://catalog.rpi.edu/preview_entity.php?catoid=22&ent_oid=1197&returnto=541
Request Info URL
https://apply.rpi.edu/register/GAOwebinquiry
Apply URL
https://admissions.rpi.edu/graduate/masters-and-phd-applicants