Posted September 9, 2021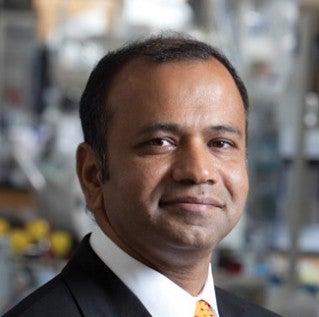 Deepak Vashishth has been elected as a Fellow of the Biomedical Engineering Society (BMES) contributions in the area of biomolecular science and engineering of extracellular matrix with emphasis on the fundamental understanding, diagnosis and treatment of bone fragility and bone regeneration. The BMES Grade of Fellow is a professional distinction granted by the Board of Directors upon a BMES member. This individual has demonstrated impactful achievements and has made significant contributions within the biomedical engineering community. They also have considerable leadership within their field of interest and served within the Society.
The Biomedical Engineering Society (BMES) is the professional society for biomedical engineering and bioengineering. Founded in early 1968, the Society now boasts over 5,000 members and is growing, rapidly. It is BMES' mission to promote and enhance knowledge and education in biomedical engineering and bioengineering worldwide and its utilization for human health and well-being.