Posted September 21, 2023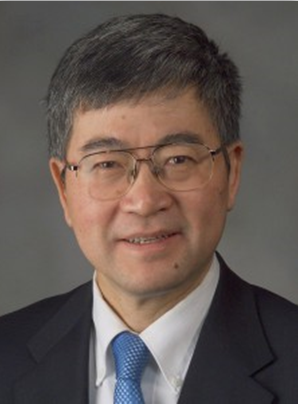 Dr. Ge Wang has been selected by the Nuclear Medical and Imaging Sciences Council (NMISC) to receive the 2023 Edward J Hoffman Medical Imaging Scientist Award for pioneering contributions to medical computed tomography, multi-modality imaging, and AI-based tomographic imaging, as well as exemplary mentorship in medical imaging training and education. The award is given annually to a individual in recognition of outstanding contributions to the field of medical imaging science.
The award will be presented on November 8th at the IEEE Medical Imaging Conference in Vancouver.