Posted September 7, 2023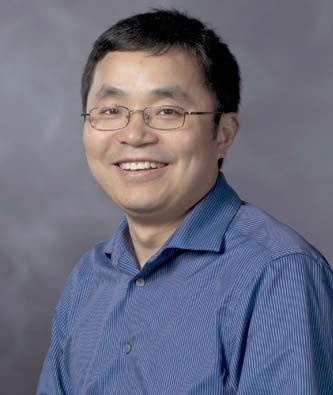 Dr. Leo Wan has received two NIH grants. 
One is an R01 on "Understanding Chirality at Cell-Cell Junctions With Microscale Platforms." The other one is an R21 on "Engineering Human Organizer to Study Left-Right Symmetry Breaking."
Both of these are in addition to an NIH R01 that Dr. Wan's Lab of Tissue Engineering and Morphogenesis currently has.