Posted November 11, 2021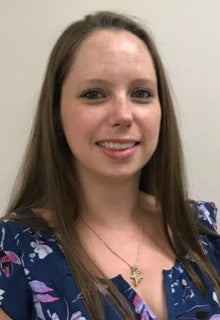 Liz Blaber, an assistant professor in the biomedical engineering department, has been elected president of the American Society for Gravitational and Space Research (ASGSR) for 2023.
The American Society for Gravitational and Space Research, founded in 1984, is a nonprofit organization that represents the areas of biological and physical sciences. The Society is focused on understanding the responses of biological and physical systems to variable gravity conditions. The ASGSR provides a forum to foster research, education and professional development in the multidisciplinary fields of gravitational life and physical science research. ASGSR brings together a diverse group of scientists and engineers to encourage an exchange of ideas bridging basic and applied biological and physical sciences research and technology in space and on the ground. The organization is devoted to furthering the field of gravitational research.