Posted April 18, 2022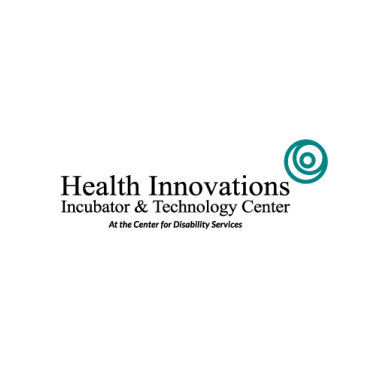 PhD students Jessica Funnell, Nathan Lampen, and Derek Nelson have been awarded the Health Innovations Incubator and Technology Center (HII Tech) engineering fellowship. HII Tech is a research and development division of the Center for Disability Services (CFDS), a major provider of programs and services for individuals with disabilities in the Capital Region of New York for the last 75 years.
The selected Fellows will collaborate with staff of CFDS to conduct research focused on applied outcomes in the form of products and best practices to alleviate pain, prevent the occurrence of adverse medical conditions, improve mobility, reduce healthcare costs, and foster more productive and higher quality lifestyles for individuals with disabilities and for the general population. 
More information about the Center can be found here: https://www.cfdsny.org/hii-tech