Valerie Tutwiler, Ph.D.
Assistant Professor, Biomedical Engineering
Rutgers
Isermann Auditorium, CBIS, Rensselaer Polytechnic Institute
Thu, November 30, 2023 at 2:00 PM
Bleeding and thrombosis are leading causes of death in the young and elderly, respectively, and are connected by a dysregulation of the clotting process. Fibrin(ogen), which is a blood plasma protein, forms a hierarchical network that gives rise to the blood clot's unique mechanical and enzymatic stability. We aim to understand the interplay between changes in the biochemical microenvironment leads to the resulting fibrin network structure and its mechanical properties. We apply engineering and biophysical techniques to address these fundamental questions. The long-term goal of the laboratory is to delineate the role that the structure-function relationship of fibrin(ogen) plays in regulating health and disease.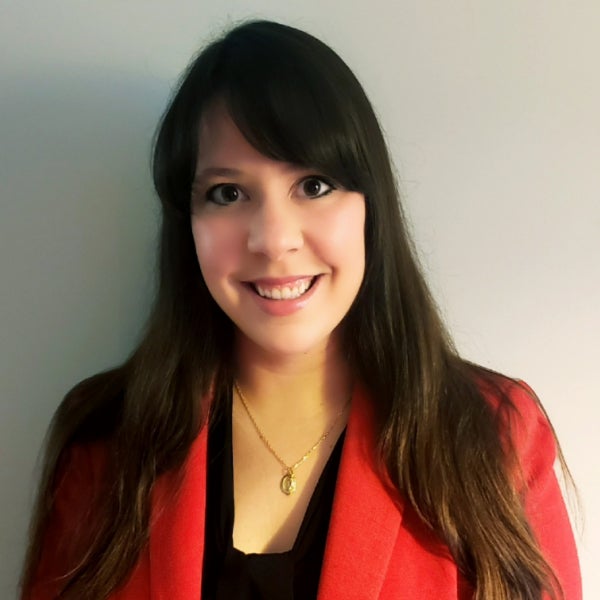 Valerie Tutwiler is an Assistant Professor in the Department of Biomedical Engineering at Rutgers University, where her lab studies the structure and mechanics of blood clots. She received her PhD from Drexel University in Biomedical Engineering and her postdoctoral work in Cell and Developmental Biology at the University of Pennsylvania where she was a NIH NHLBI K99/R00 Postdoctoral Fellow. Valerie is passionate about increased research and professional development opportunities at a university level and currently serves as a Provost Leadership Research Fellow.