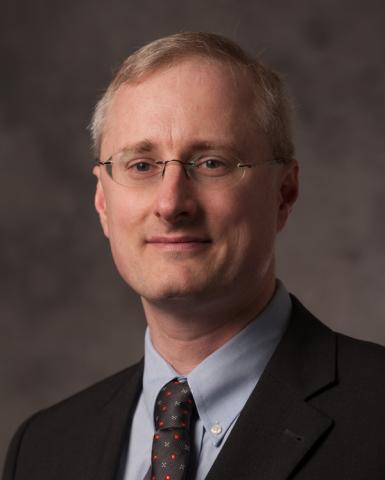 Welcome to BME at Rensselaer — home to one of the oldest and most reputable biomedical engineering departments in the United States. We combine a strong engineering tradition of problem solving with a high level of scholarship and research. For over 50 years, we have produced outstanding academics, industry leaders and research scientists. The department has undergone a rapid expansion over the last few years and plays a leading role in educating the biomedical engineering workforce of the future.
Our faculty and students are engaged in highly interdisciplinary research with research groups from numerous other departments and universities. Extensive collaborations are in place within the Center of Biotechnology and Interdisciplinary Studies, but also with the Center for Computational Innovation, the Biomedical Imaging Center, the Center for Modeling, Simulation & Imaging in Medicine, the Center for Stem Cell Research, and several Boston, Connecticut, New York, and Rochester area hospitals and medical centers.
At the undergraduate level, we use Rensselaer's studio model to deliver biomedical engineering content with hands-on experiences. Our "Surgery in the Classroom" initiative allows live video and audio feed between operating surgeons at Albany Medical College and biomedical engineering students in classrooms at Rensselaer. We are globalizing the capstone design experience and provide projects and live contact between students at Rensselaer and their counterparts in developing countries in order to prepare students for a global marketplace. Our newly established Prototype Fabrication studio allows our students to manufacture and test devices developed as part of their capstone design experience. Additionally, more than half of our students are involved in undergraduate research where skills learned in the classroom are applied to solve cutting edge engineering problems.
We are taking ambitious steps to move our department forward and we invite you to learn more about us.
Juergen Hahn, Ph.D.
Professor and Department Head